HH developed simple line art illustrations, including a depiction of the famous Mokulua Islands and the well-traveled Route 70 bus line. The result was a label that clearly stands apart from other Hawaiian beers that typically rely on tribal art or painterly scenes.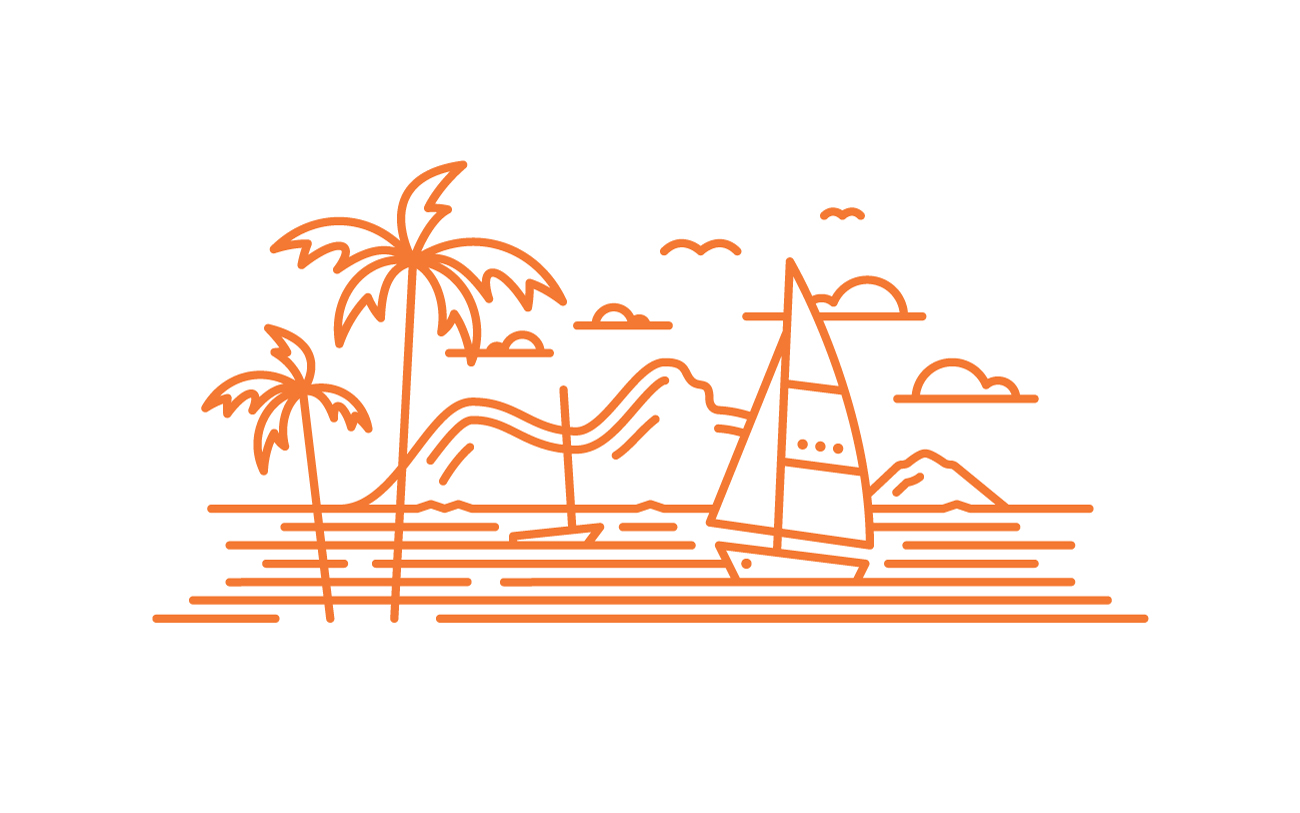 The rest of the layout was kept clean, allowing the landscapes to really shine. Secondary elements like the flavor profile and serving suggestions were restrained to the label's side panels.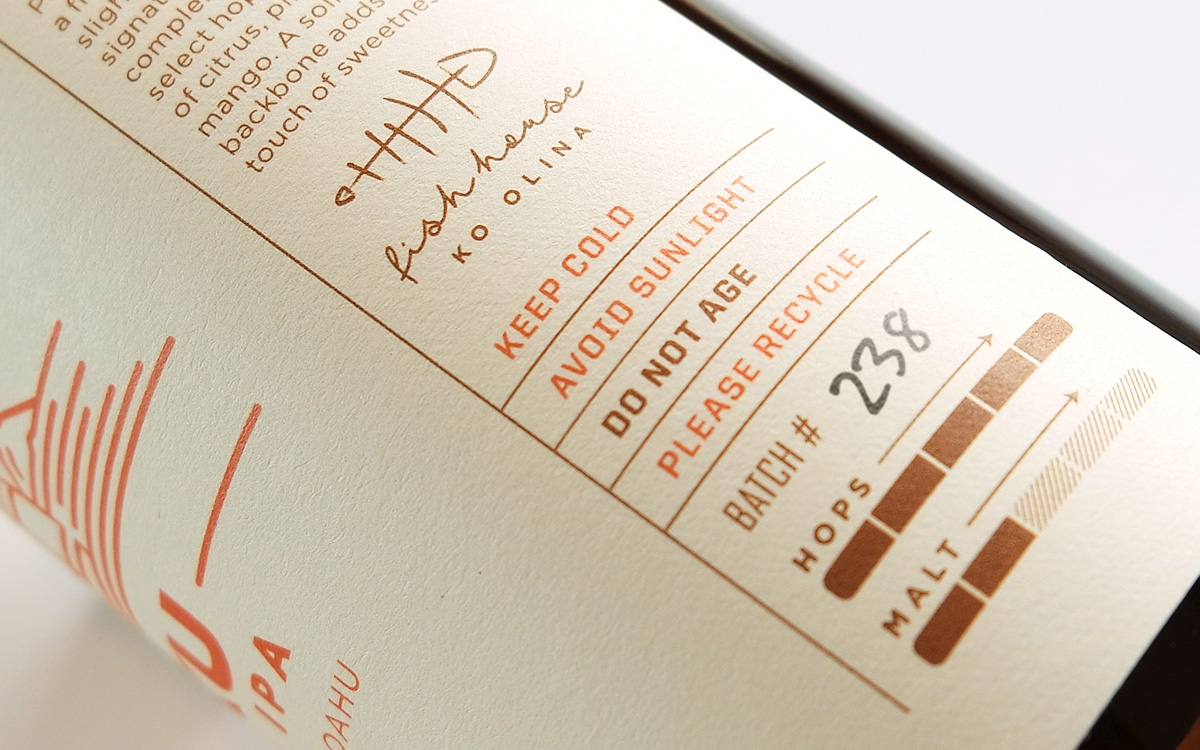 Steve Haumschild — CEO & Brewmaster, Lanikai Brewing Co.